Happy Cab
Tired of rude & unfriendly taxi drivers? here the Happy Cab app. You will be able to access to drivers that had passed our quality standards to became a Happy Cab.
You log in, search for a closest cab, choose one of the drivers depending of the customer rates, comments or likes.
Wait for your ride and rate your experience. If you don't have the app you can always identify those that are part of our family through our Happy Cab's stickers.

Enjoy a better experience.
Candidates
Worked together with agiledevers. Produced a gaming app related with the 2014 elections in India. People can root for their favorite candidate and try to score the maximum amount of points possible. At the end, players can see their score compared with the global score, seeing meaning how good their candidate is doing in this fun, playful platform.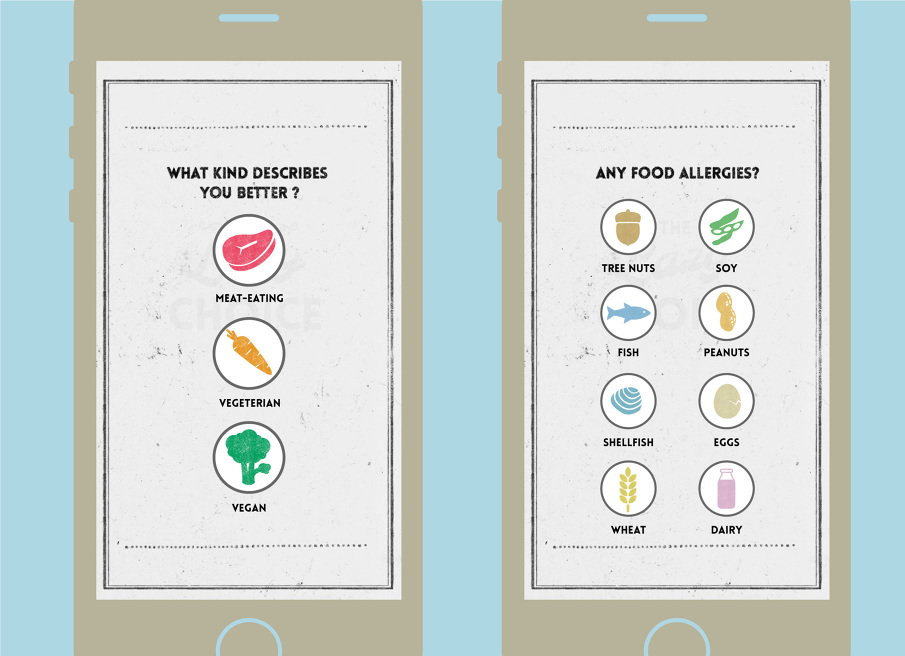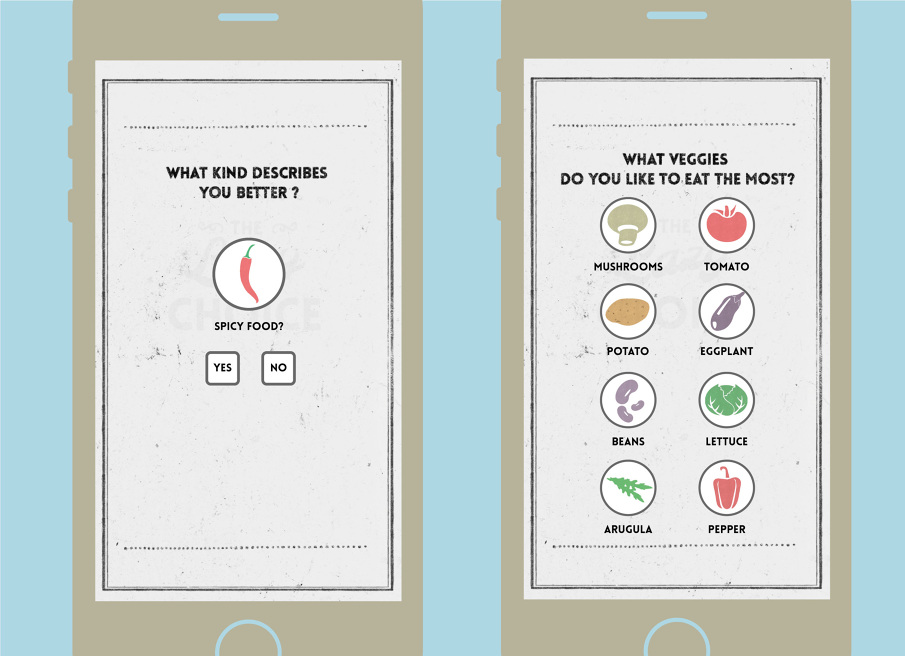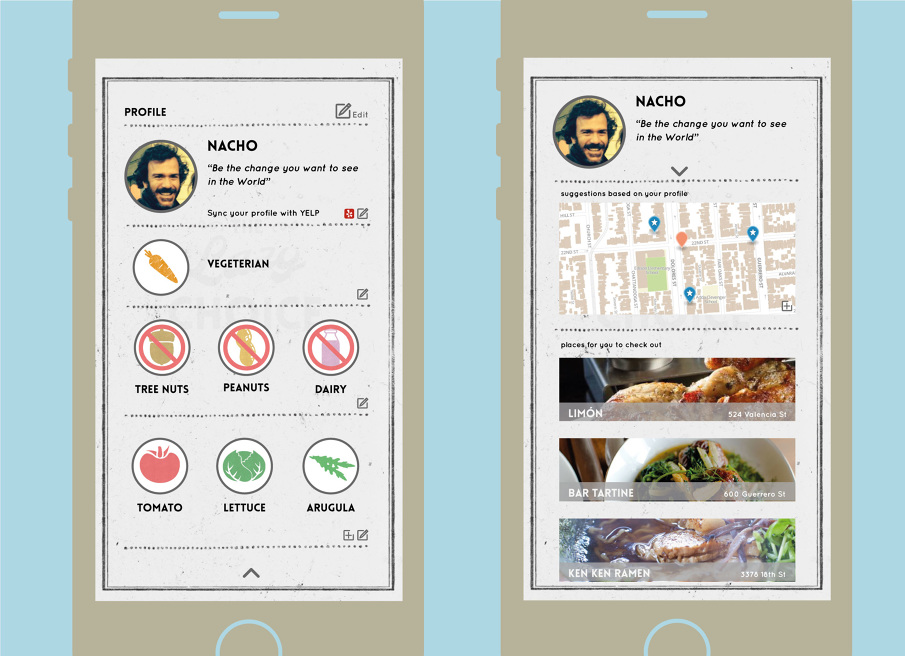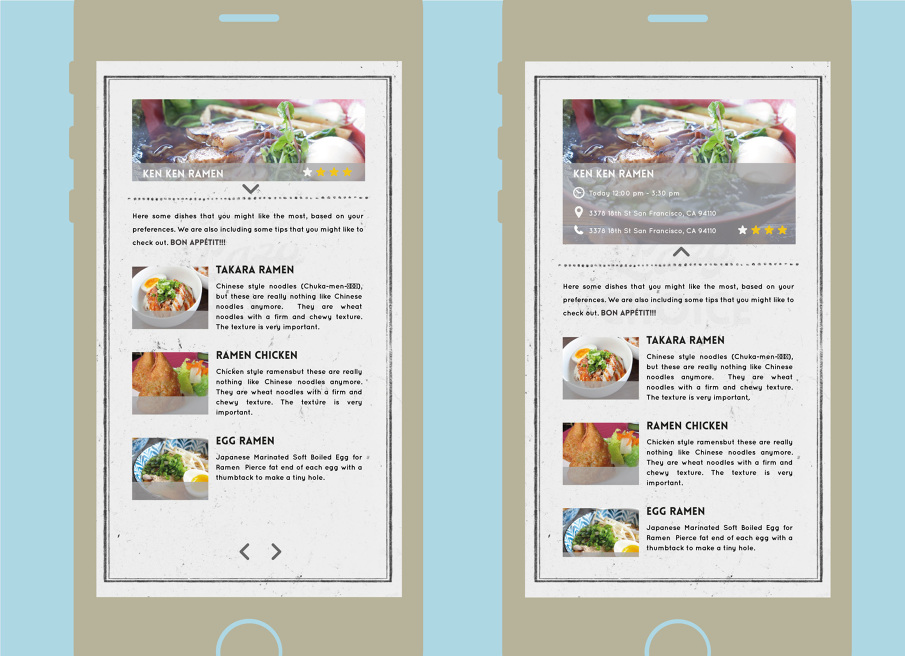 The Lazy Choice
Have you been in a restaurant and you don't know what to choose?
The Lazy Choice will help you. You only need to create a profile, follow the instructions and pick what you like the most (or what you don't like).

Every time you want to go for lunch or dinner you can use the Lazy Choice and, based on your taste, it will recommend restaurants. If you are already in one and you can't decide, the Lazy Choice will tell you which options are going to be a hit for you.